Create the Perfect Space for Hobbies and Activities You Love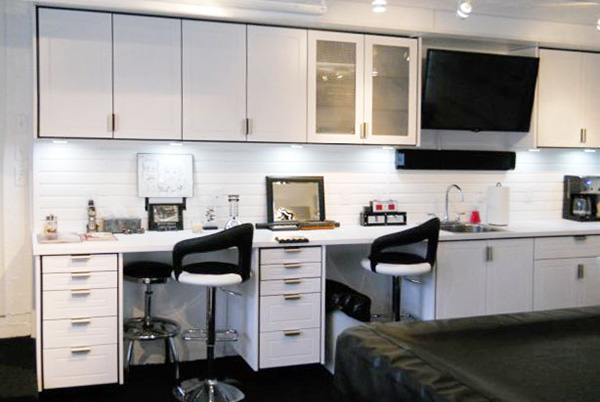 Organizing for Creativity
CUSTOM CRAFT ROOM STORAGE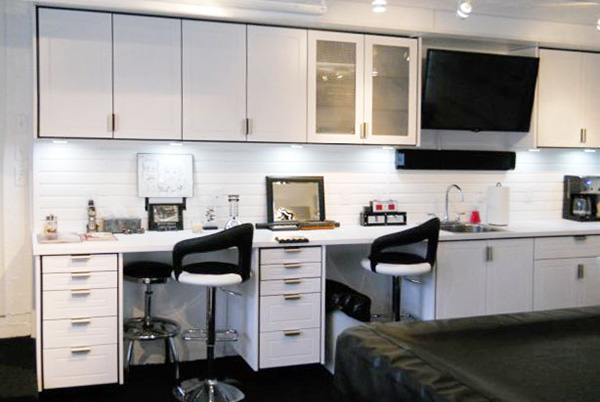 Looking for craft room ideas? Let us help you get the most out of your craft room with custom craft storage cabinets from Custom Closets of Georgia.
A custom craft table makes working on your projects easy and enjoyable. Craft storage cabinets are great for organizing your crafts, art supplies, and much more. Other craft room furniture helps you make the space completely personalized and stylish.
For more storage, consider using a walk-in closet and add shelves and drawers to make it the perfect place to store crafting supplies and projects.
When everything has been completed, our team will professionally assemble and install your entire craft room storage system.
Find the Style that Works for You
Schedule a Free Consultation!
Call us at (770) 401-0867 for a free design consultation or complete the form below.